The sweltering heat penetrates Ryan's tender skin as he prepares for his first race. But despite with all the people and pressure surrounding him Ryan was all set and focus and as the pistol fires the 16 year old Ryan Farrington run like he never run before…
His head held up high as the wind softly breeze through his body… A vivid memory of his childhood flashes…
Ryan suffered a rare disease called Dystonia a neurological movement disorder which sustained muscle contractions. Ryan was diagnosed when he was still 6 years old. His legs would somehow give-up causing him to fall down all the time. There were times when he was in wheelchair for weeks and body pains were severe and intolerable but Ryan keep pushing himself and mastering the pain over and over again. He stop going to school and went home study for two years because he's uncomfortable about his situation with his classmates. Doctors suggested to inject a serum on his body but he will be paralyzed forever Ryan didn't want that to happen…But instead strive to move forward. He went into rehabilitation and as he was on the treadmill Ryan was doing the usual walk and then he started to jog and then he couldn't stop for the first time he felt he was free…he was running….
Ryan went on to win his first official race his family and friends are so proud of him and although his disease would be ceaselessly be there Ryan had only one thing in mind to run from his disease… we never knew where life takes us… but on times of troubles and pains I dare you to run… never look back and move forward like Ryan did.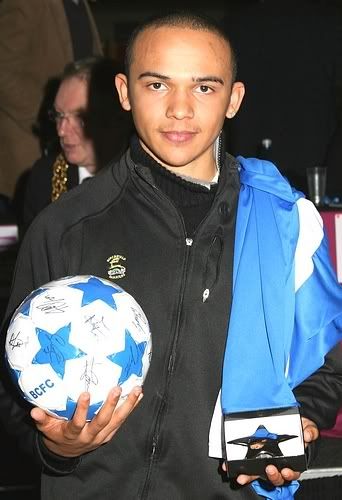 Jess has contributed a thousand plus articles to various international and local sports sites. He is still finishing up an e-book which talks about basketball and life. Message him at
[email protected]
Latest posts by Jess Matthew Beltran (see all)